Managing NZ property law the Kiwi way
Legal property transactions are often fraught with jargon and can feel intimidating. At Right Move Legal, we settle properties and nerves! We can manage your transaction from start to finish for you, guiding you on what you need to do and keeping you up to date with progress every step of the way.
We're committed to simplifying property transactions across NZ and our down-to-earth approach makes achieving your property goals easy and enjoyable. There's nothing we love more than celebrating our clients' property milestones.
We have offices in Tauranga, or, if you're further afield, we can deliver our friendly, professional services over the phone or a video chat, whichever suits you.

Professional conveyancing on your terms
We know the costs of buying, moving, renovating or leasing property can feel never-ending at times. To help you manage time and finances, we offer fixed-price services with no surprises. We also offer flexible appointment times, including early morning and evening appointments, as well as weekend appointments.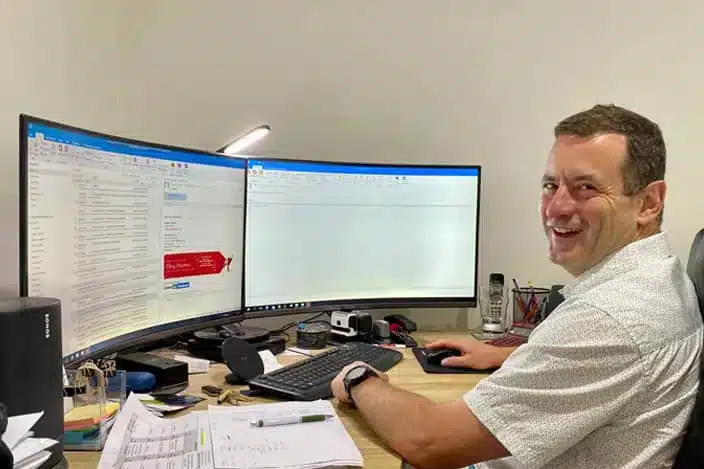 Rob Taylor
Director Right Move Legal
Rob has spent more than 25 years working around the world in professional services, both as an employee and employer. Whilst honing his legal and communication skills across government, banking, and telecommunications sectors, he saw an opportunity to bring a down-to-earth approach to property conveyancing and set up Right Move Legal in the Bay of Plenty to offer friendly and professional conveyancing solutions to individuals and corporates alike.
"Buying, selling, leasing, and renovating properties are all exciting life goals for many Kiwi individuals and companies, but the conveyancing aspect of the process often contains complicated legal terms and processes that can add stress. I offer a down-to-earth and pragmatic approach to conveyancing that removes any guess work for my clients, allowing them to focus on their new goal ahead."
Outside of work, Rob enjoys exercising, skiing, playing saxophone, gardening, travelling, and spending time with his family.
Jojie Ocampo
Administrative Assistant
After years working in legal roles overseas, Jojie moved to New Zealand to establish a career in property conveyancing.
"My favourite aspect of my job is when I give my clients the news we have settled, knowing we have assisted them in achieving an important life milestone."
When he's not working, Jojie can be found doing voluntary community work for the Filipinos and Multicultural Councils, or the Stella Maris/ United Seafarers Mission. He also enjoys spending time with his wife and family by going for walks or just watching movies together.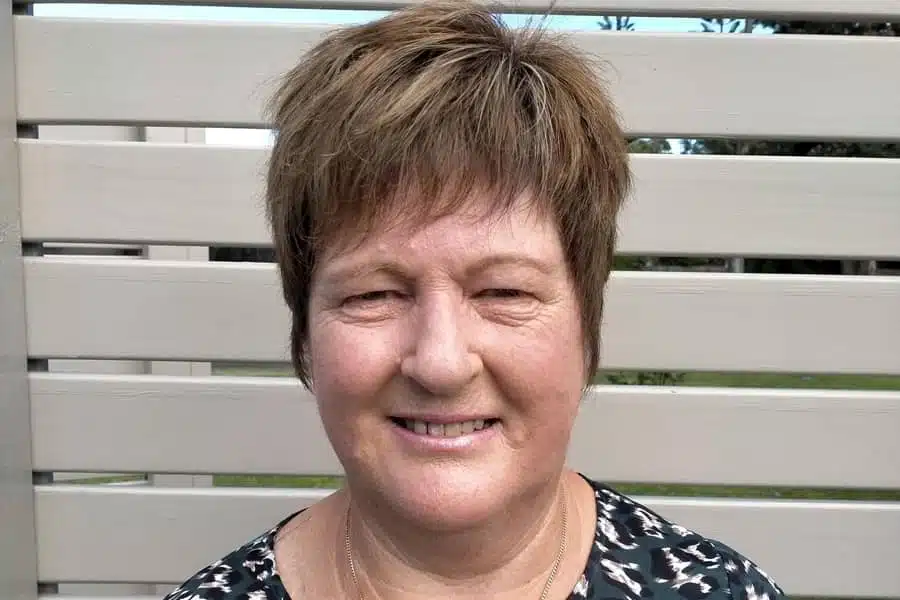 Pauline Drew
Senior Legal Executive
Pauline has brought her 30+ years of legal experience to the sunny Bay of Plenty from South Auckland, where she worked in various law firms. She takes pride in providing a high level of service to her clients, using a friendly, common-sense approach to help them navigate the legal process.
"I enjoy guiding first home buyers on to the property ladder and sharing in their excitement of their first property."
Outside of work, Pauline enjoys the outdoors, including going for walks, cycling local cycle tracks with her husband, playing tennis, and spending time at her beach house. She also enjoys spending time socialising with family and friends.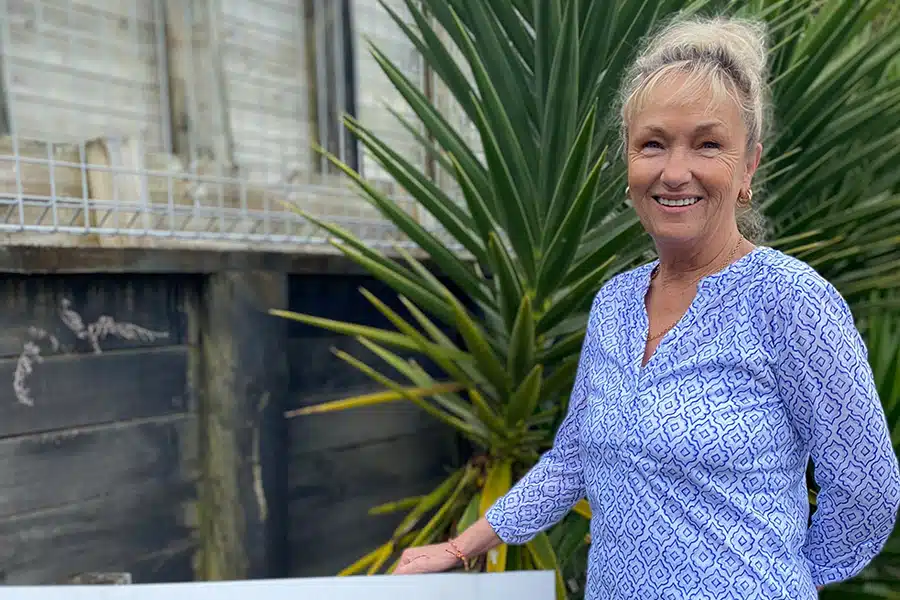 Amanda Oliver-Keith
Originally from Wales I emigrated to New Zealand in 1989. My background is mainly in insurance, however, for the last 9 years I worked in the high-end automotive industry as a Service Advisor and then in management.
I love music and have sung in various bands on a semi-professional basis for around 25 years. I now sing purely for enjoyment!
I enjoy gardening and spending time with my family and my dog Beau. We take long walks together, especially at the beach. Travelling is also a lifetime love, eventually falling for Thailand, my second home.
Make Your Next Property Move a Call to Right Move Legal
Friendly and Professional Property Conveyancing is What We Do Best